What is the Parish Safeguarding Committtee?
Portstewart PSC is a committee of volunteers set up within the Diocese of Down & Connor in 2005 to ensure that the key messages of safeguarding and best practice in child and vulnerable adult protection are in place at Parish level. We are guided and advised in all we do by the Down & Connor Safeguarding Office.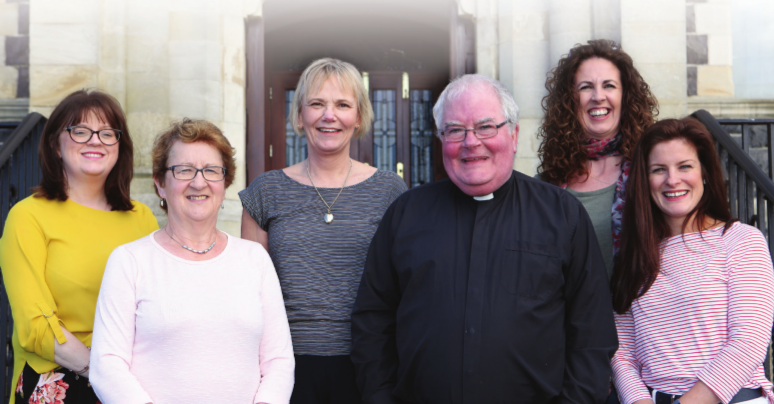 Relevant Links
Safeguarding Office, Down and Connor
Relevant Parish Documents
Name
Downloads
Download
Name
Downloads
Download

No files found in this folder.