LENTEN SESSIONS IN OUR PARISH CANCELLED
ALL ACTIVITIES CANCELLED

No Greater Love Programme
On Friday mornings after Mass there will be an opportunity to follow 'N0 Greater Love', a DVD programme by a brilliant Catholic theologian called
Edward Sri. The programme will allow us to learn more about Our Lord's teaching during the final days of His life as we journey with Him from the Garden of Gethsemane to Mount Calvary. The session will involve listening to Scripture, watching a short film from the DVD programme, followed by discussion. In order to help plan for this session we would like to know names of those attending, so please add your name to the clipboard in the Church. The first session will be on Friday 6″" March at 10am in the Marian Hall.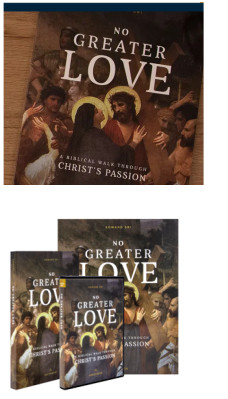 Lenten Guided Prayer
On Wednesday evenings in the Church there will be guided prayer, meditation and Scripture in front of the Blessed Sacrament, following the theme of journeying with Our Lord from Gethsemane to Mount Calvary. The sessions will follow the themes of the Sorrowful Mysteries allowing us to reflect on Jesus' teachings during the final days of His life. These sessions will start on Wednesday 4″' March at 7pm in the Church.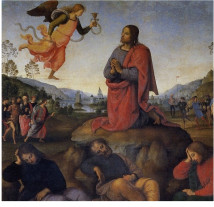 STATIONS OF THE CROSS
There will be Stations of the Cross in the Church at 3pm every Friday during Lent, starting Friday 28″' February.